If you can envision it, commit to it, you will accomplish it.
The Creative Tailoring Class is indeed the ultimate learning experience for professional training in fashion design. It features an all-hands-on result driven practice-based approach designed to meet the learning needs of discerning persons with little or no experience, as well as fashion forwards who already have some level of experience and want to advance their knowledge base or skills-set.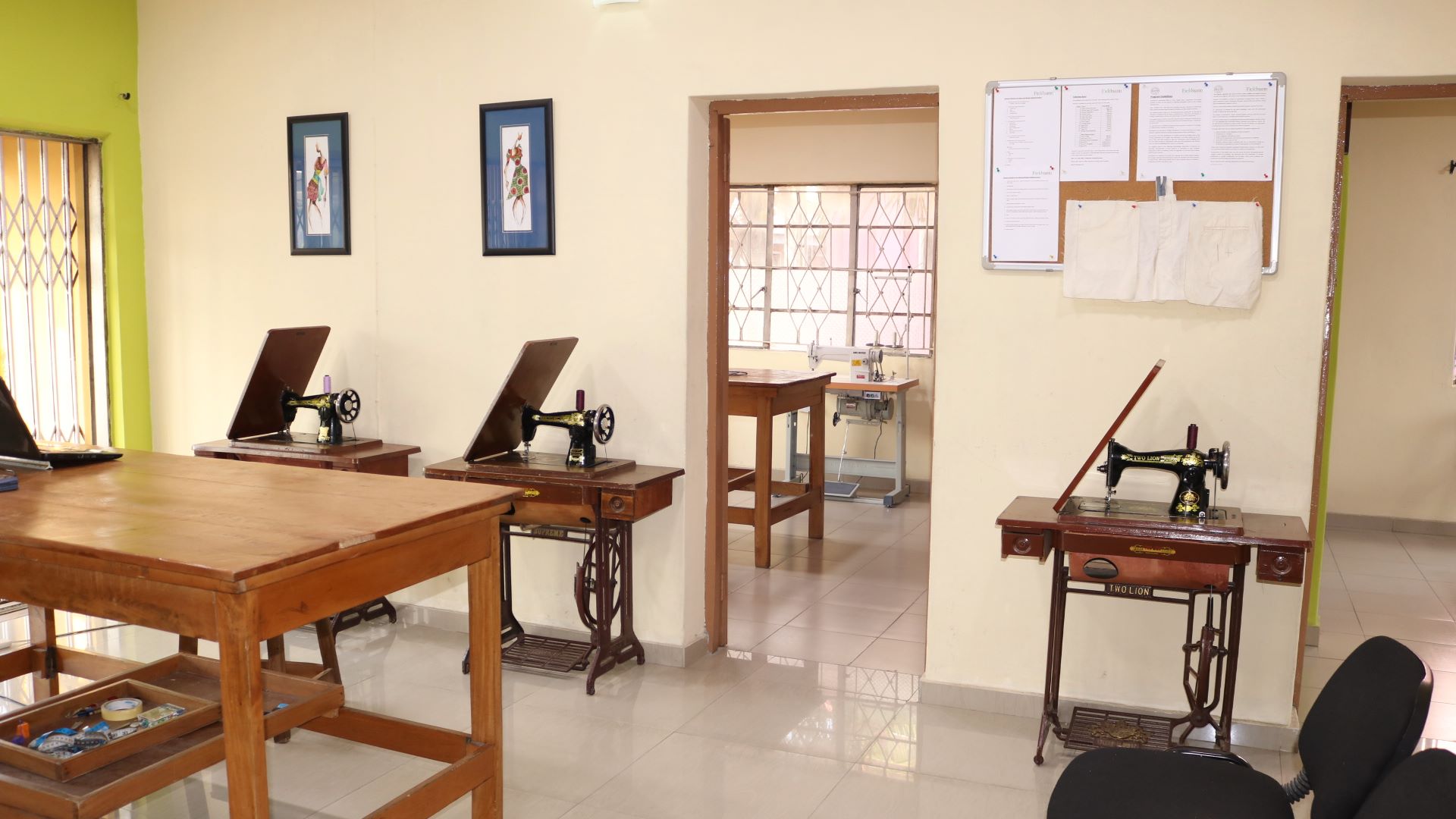 Each class is facilitated in a conducive (contemporary) learning environment by experienced personalities whose expertise is a blend of research and years of professional practice which puts them at the forefront of their subject resulting in optimum knowledge transfer for our participants.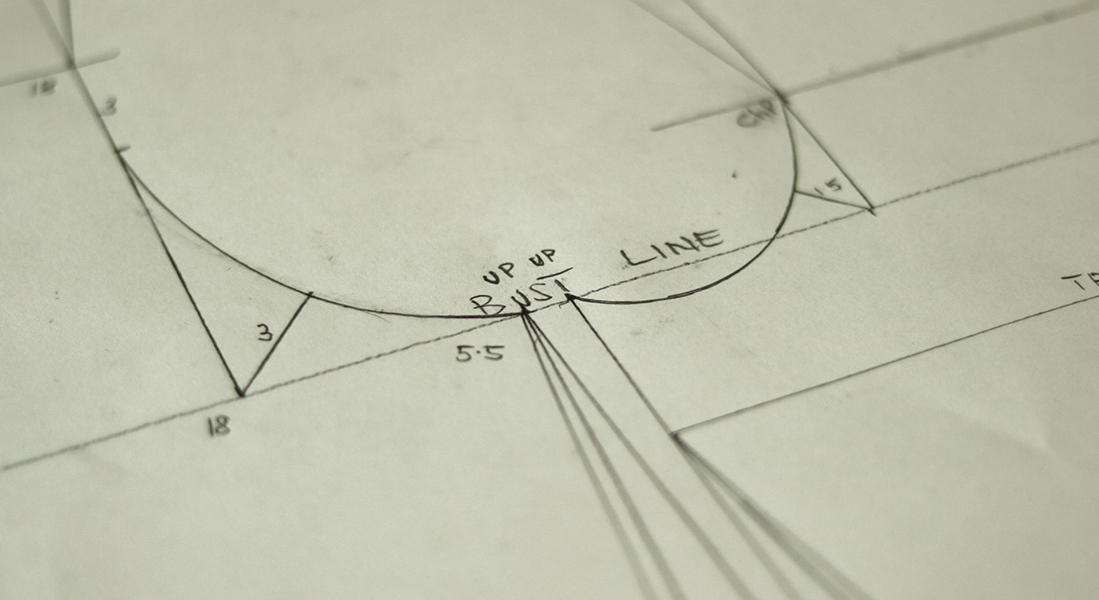 The training methodology is on-point, ultra-rich, specialized and complete.
Preview all programs
A complete training solution that helps participants learn how to apply standard body measurements, draft patterns, cut fabric, sew clothing items, fit clothing and do proper finishing.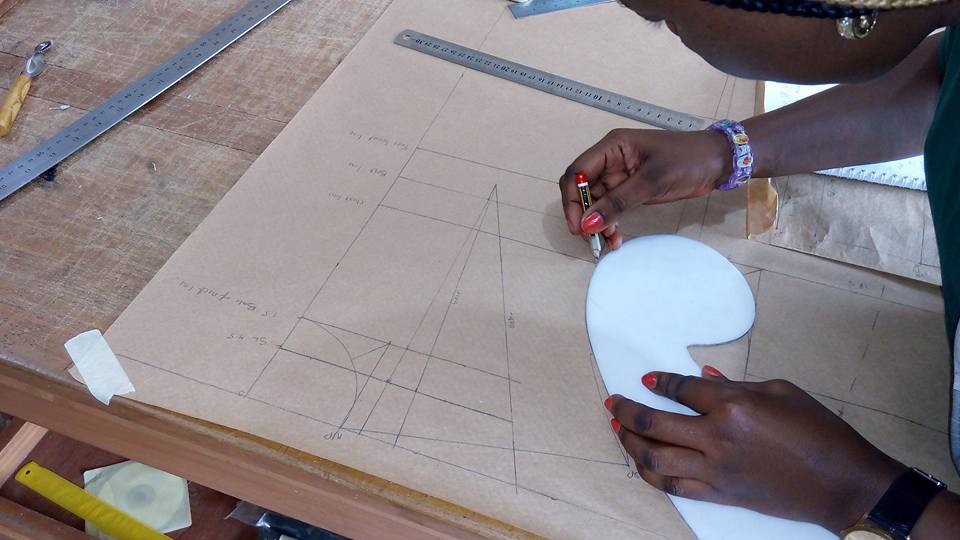 Learning outcome
At the end of each program participants would have understood the core concepts in theory, and demonstrated in practice how to consistently sew various forms of fantastic clothing hence build the confidence to compete favourably, and transform this vocation into a meaningful and potentially rewarding career.
More about the Class
The Creative Tailoring Class is the brand through which the program organisers "Fieldmann Learning Services", uses to deliver a lineup of well researched, high quality and structured trainings in fashion design.